SUMMER COLLECTION
Beat The Heat With Refreshing Notes of Assorted Summer Scents
Login For the best Experience Click here.
Don't have an account? Create account & Get 100 REWARD POINTS now!
5 Famous Perfumers That Are Revolutionizing The Industry
Noses To Know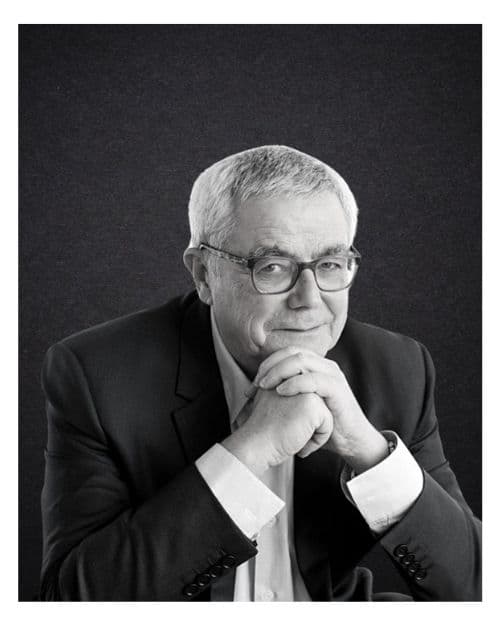 FRANCOIS DEMACHY
The perfumer/creator for the perfume house of Dior, Francois Demachy represents the sophistication, great taste, and amazing creativity of Dior perfumes.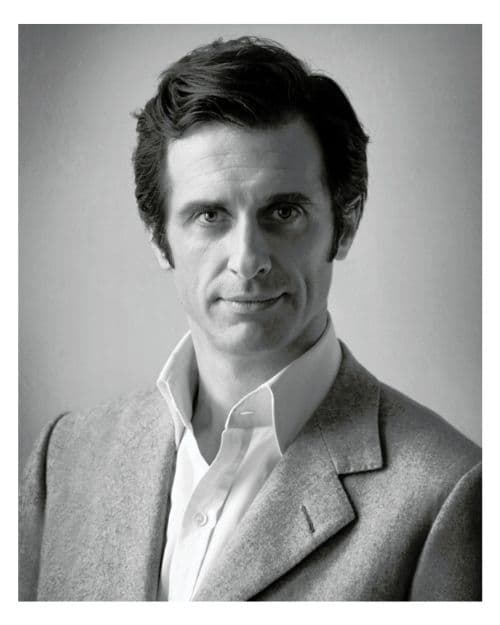 OLIVIER POLGE
The house perfumer of Chanel, Olivier Polge has reinvented many Chanel classics without messing with the timeless magic of Mademoiselle Chanel.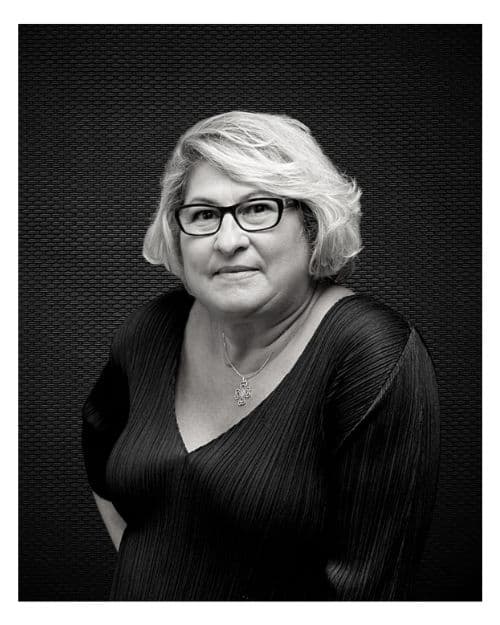 NATHALIE LORSON
A seeker since her early days, Nathalie Lorson strives to create something beautiful while enriching the fragrance world with unprecedented notes.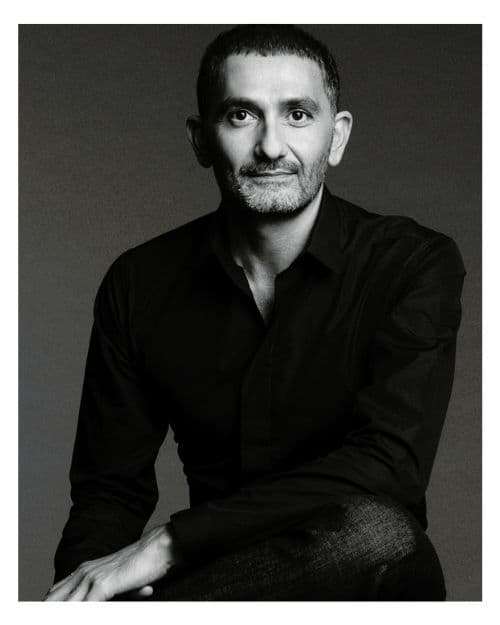 FRANCIS KURKDJIAN
The nose behind some of the most iconic contemporary fragrance, Francis Kurkdjian is a wizard who knows his way among different notes, ingredients, and moods.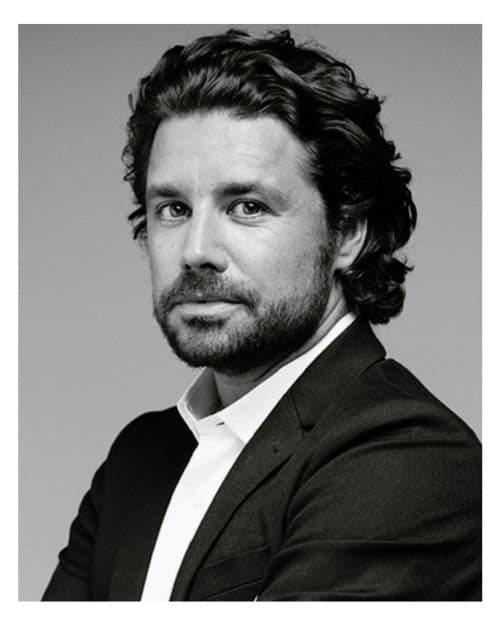 AURELIEN GUICHARD
The seventh generation perfumer, Aurelein Guichard had an early start in the perfume industry and is the creator of some of the international-bestsellers.
The overall experience of ordering on the site was extremely fast and easy, confirmation message received along with excellent delivery timing and payment options. Definitely recommend Nazakah to anyone.
The website is easy to use. I find my Perfumes on Nazakah which are not available in market. Great Customer service & fast delivery. Thank you Nazakah
Original perfumes at low prices with professional service!
Very Good Company & great Customer Service. I highly recommend Nazakah