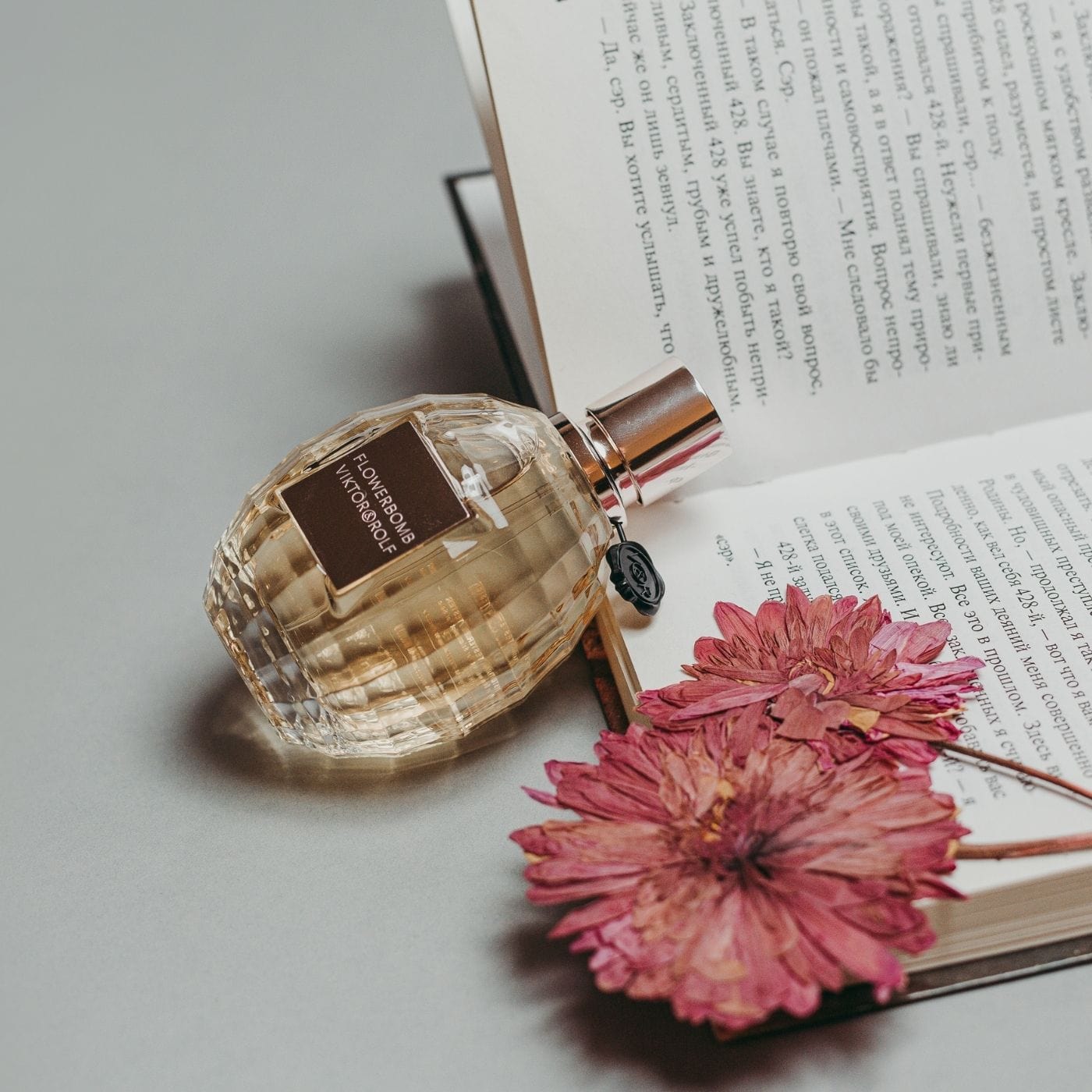 IN THE WORDS OF NONE OTHER THAN COCO CHANEL:
"No elegance is possible without perfume. It is the unseen, unforgettable, ultimate accessory."
So true these words are! Fragrances have something magical about them, which has made them an important part of every civilization in different eras. For many perfumes and fragrances aren't just another accessory; they are so much more. The selection of fragrance gives a peek into the individual's aura. From a rich, seductive, woody scent to joyful, floral aromas, the perfume plays an integral part in leaving a lasting impression on people we have never met before. It's been rightly said that a whiff of a scent somewhere can bring so many memories and the person associated with them. In other words, a scent, without words, can share intimate details of the person's attributes and personalities.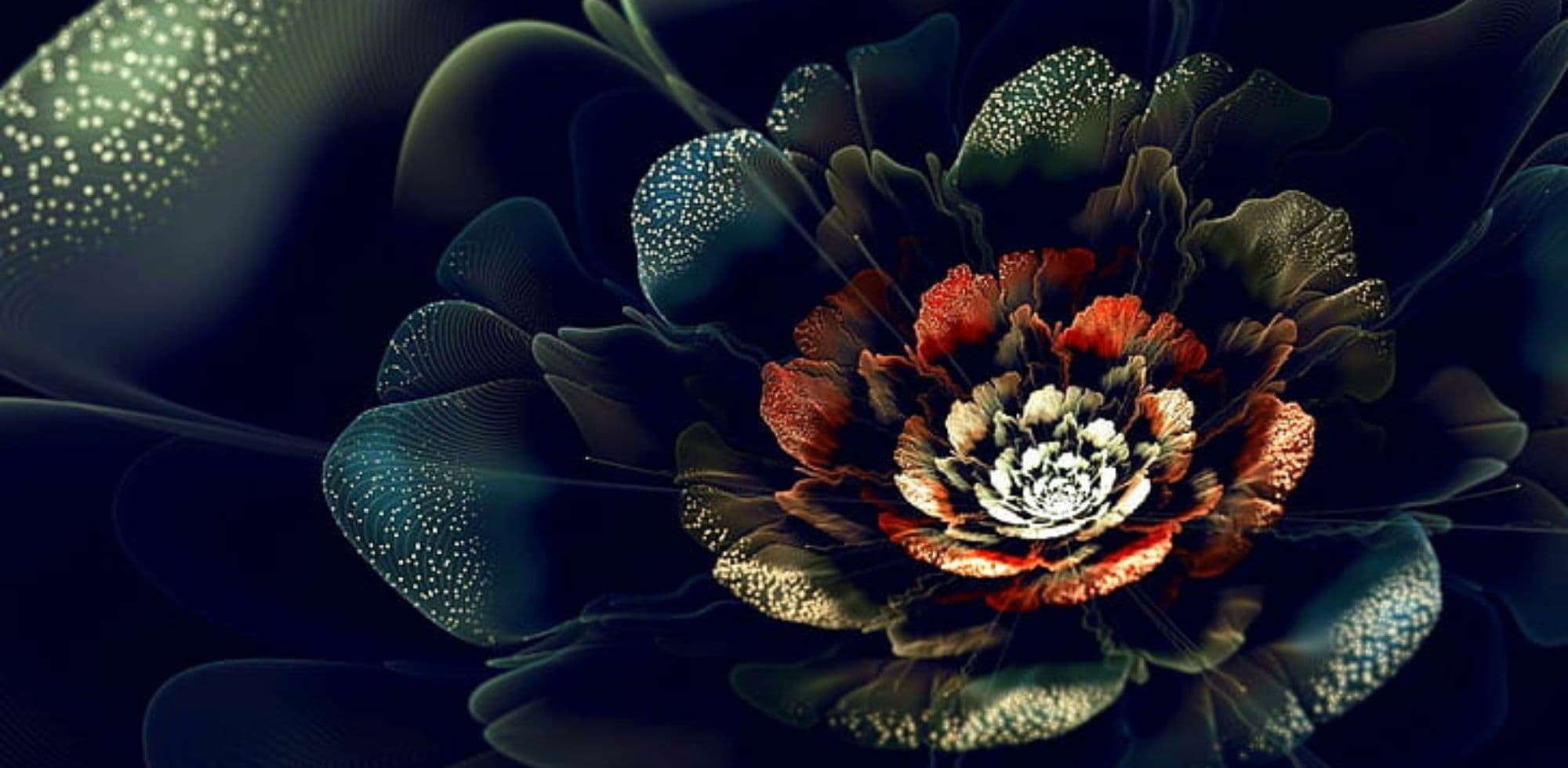 We, at Nazakah, understand perfumes like no other.
With the vision of delivering the people of Kuwait nothing but the best fragrances, Nazakah was launched in the year 2020. We realized how difficult it is to find an authentic scent and made it our motivation to procure the best, hard to find, authentic fragrances for our customers. What makes us stand apart from our competitors is the fact that all our products are tested for authenticity before delivery and you can find the most hard to find perfumes and international as well as local brands under one roof called Nazakah.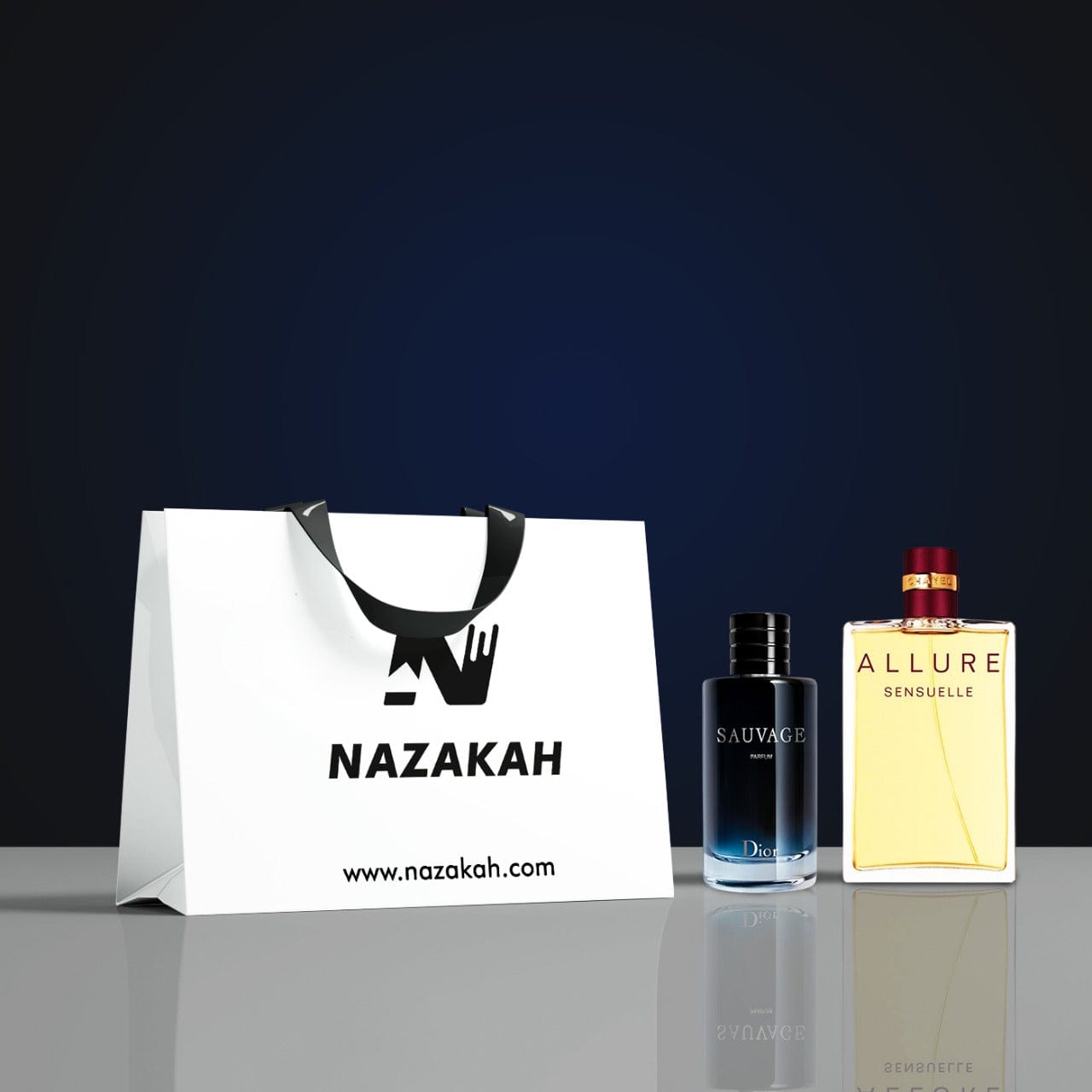 Apart from delivering the most beautiful and authentic fragrances to our wonderful customers, we believe in the growth of not just our company but the entire society. That's why we have decided to donate a certain percentage of our annual profits to different charity programs. This is our way of bringing fragrance in the lives of people who are not as privileged and making them smile.